This email address is being protected from spambots. You need JavaScript enabled to view it.
James Billingham is your LSA logistics contact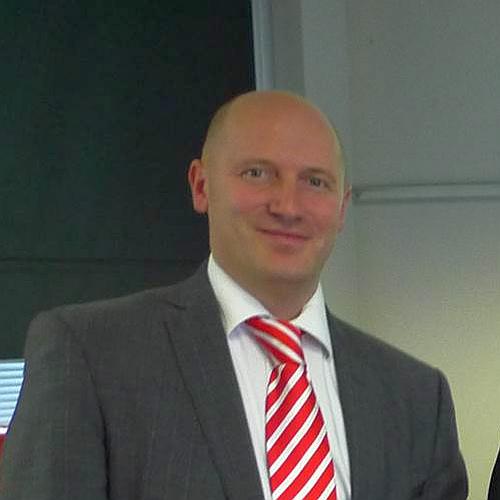 James is your first point of contact with LSA for all issues regarding membership, training and apprenticeships.
James started his logistics career with British Steel Distribution working on a range of projects such as implementation of warehouse management systems and working with depots and 'mills' in new product designs in the world of colour-coated steel!
A passion for people development and training led him to the skills sector and managing Logistics national provider contracts that saw him work with logistics training providers across the country. A subsequent move to Skills for Logistics as regional manager for the West Midlands enabled James to work with local logistics providers and employers alongside government bodies in attracting, upskilling and promoting the sector. This experience provided James with unique exposure to the good and bad of the logistics training world and interaction with employers and the workings of government agencies.
Over the last 10 years James has held senior management positions with large/ medium-sized providers within both the public and private sector. These have included Head of operations, Managing Director, Head of Service Design and Business development roles. Specialisms include change management, apprenticeships standard transition and Apprenticeship service delivery design.
James' commitment to working with the Logistics sector to improve the quality of training remains. He has played a proactive part in the development of Logistics-related Apprenticeship standards and is the current Chair of the AELP's National Logistics sector forum that is committed to reviewing the Logistics Apprenticeships standards and that are fit for purpose.
The Logistics Skills Alliance is based upon working in partnerships and collaboration to ensure the best for the sector and this reflects the core values that James has applied throughout his career.
This email address is being protected from spambots. You need JavaScript enabled to view it.